Zomro Web Hosting: Overview of Features and Services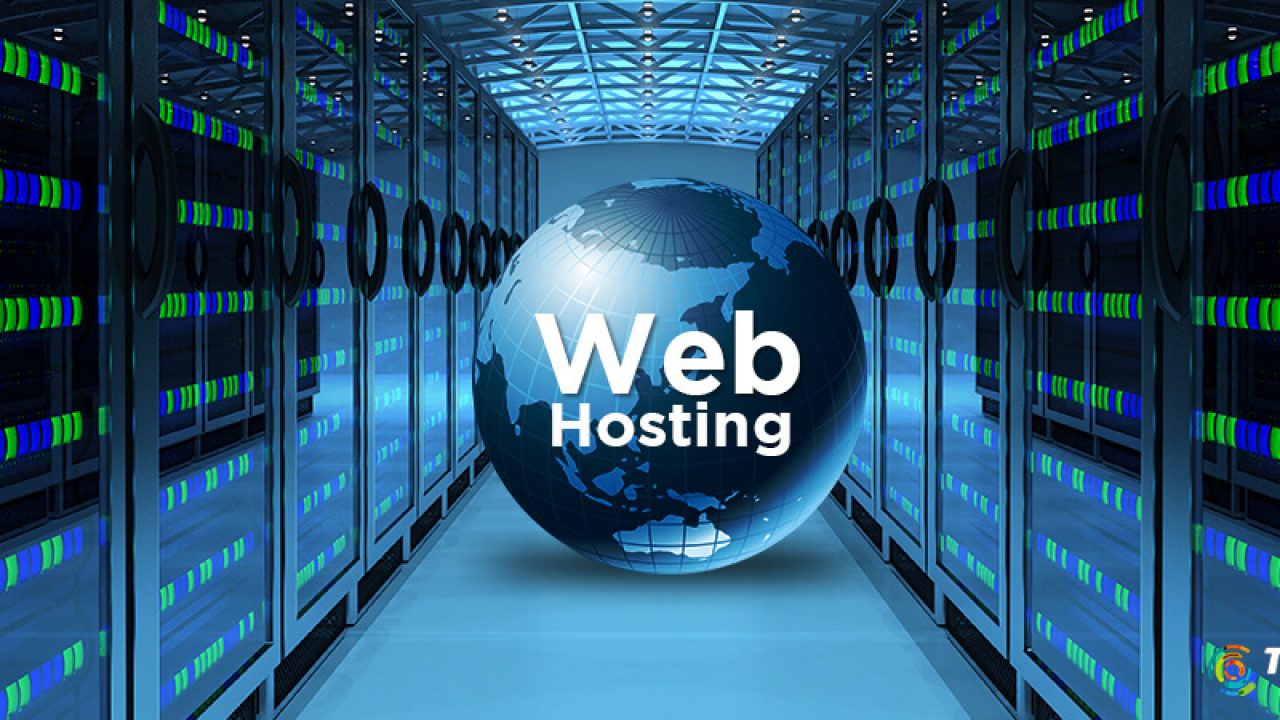 Hosting is a popular Internet service provided by hosting providers or hosters. The essence of the service is to lease space on the server, the site will work on a dedicated site and valuable information will be stored. The hoster can rent out both a small portion of the server and the entire server. The user chooses, based on his goals, which service he needs.
The user uses the leased plot at his discretion. As a rule, tables, graphs, videos, pictures, and all information on sites are stored on it.
But the hoster does not just provide space on the server, it guarantees its users the safety and complete security of data, it protects the client's information from cyber attacks, from sudden deletion, from virus infection. Thus, hosting is necessary for the full operation of the site.
Zomro Hosting Features
There are many offers from various hosts on the Internet. When choosing, the main thing is to choose a service provider correctly. One of the reliable hosting providers is Zomro.
The company has been operating since 2014 and during this time it has helped hundreds of thousands of customers realize their needs. The company's branches are located all over the world. Zomro Hosting provides a full range of services, fully meeting the needs of customers.
List of Zomro hosting services:
Provides virtual hosting for rent (shared hosting).
Reselling.
FTP storage.
VDS rental.
Rent dedicated servers.
Domain registration.
The user has the opportunity to choose any of the required services for any period. You can use several services.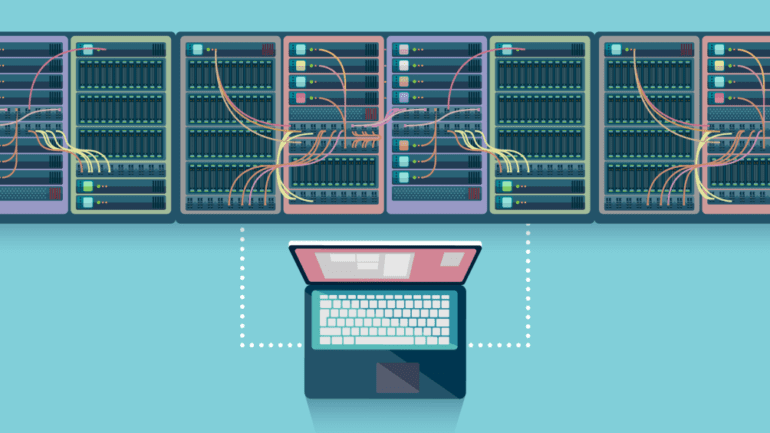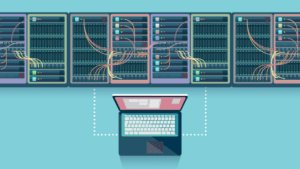 Advantages of a hoster from Zomro
Due to its advantages, hosting from Zomro is popular. First of all, the company provides a wide range of services and the ability to choose a suitable tariff. For its customers, the provider offers several tariffs so that the user can not overpay for unnecessary functions.
In addition, if the service was paid for, but it was not used in full, you can return the remaining funds, for this it is enough to write to technical support, which provides support to its customers around the clock.
It should also be noted the high bandwidth, the guarantee of data security, and ease of use. The user can pay for services using most plastic cards, it is also possible to use cryptocurrencies.
The choice of a plan depends on the number of domains used. In order for the client not to overpay, the company offers a tariff for one domain, for the number of domains up to 10 and more than 30.
The service delivery time is minimal, the service is provided immediately, but no later than half an hour after payment. The dedicated server will be available in about a day, but no later than 5 days. By choosing Zomro, the user can be confident in the security of their data and in the smooth operation of the server.