Clubhouse: everything you need to know about the new social network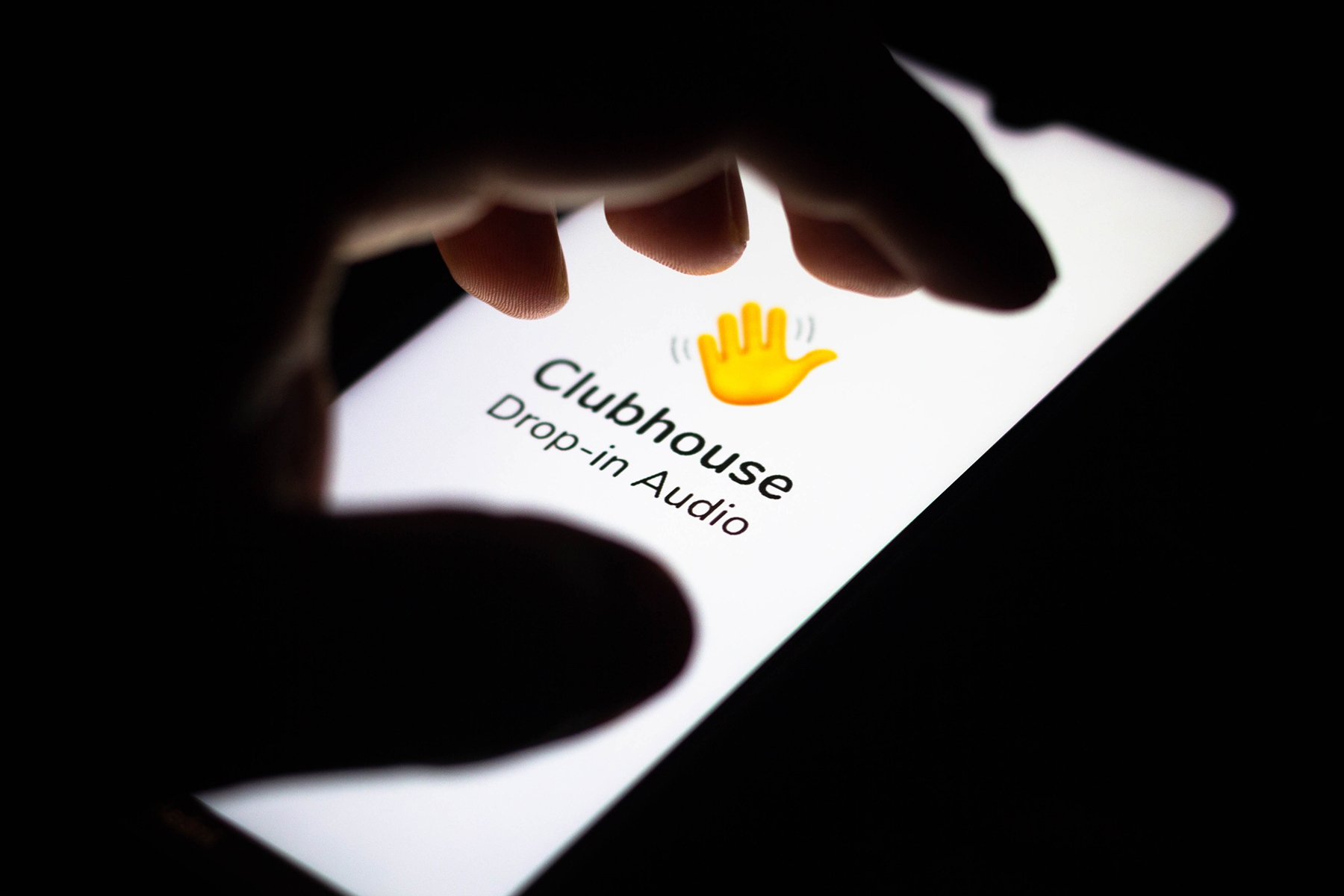 The Clubhouse app has become the number 1 topic on social media in the last few weeks. Users are looking for an opportunity to get into a closed social network, where they could talk to Elon Musk or Mark Zuckerberg, and already registered participants talk about an unusual communication format for them. What is the secret of Clubhouse's popularity and what distinguishes it from the competition – we will explain this in this article.
What is Clubhouse and how is it different from the competition?
In just a few weeks, Clubhouse became the most downloaded app on the App Store. The social network was launched less than a year ago – in spring 2020. It was created by Stanford University alumni Paul Davison and Roen Seth. At the moment, the platform is not available to everyone, you can only get there thanks to friends who have already accessed the application.
It is a new social network where users can only communicate by voice. It is not possible to publish photos or videos, save Stories, publish news or create posts. You can only add a profile picture and a short biography about yourself to your profile. Each user can create rooms for conversations on specific topics. These rooms can be private (by invitation only), for a specific community, or public. Each room has live and voice-only conversations. You can join as a listener or take part in the discussion if allowed by the room moderator.
Why has Clubhouse become so popular?
As of February 10, the app has been downloaded more than five million times worldwide. Although Clubhouse only began to gain popularity in Europe in early 2021, the app has already taken the top spot for the number of downloads in the App Store, even surpassing TikTok.
Some experts believe that the popularity of this social network can be attributed to the impressive list of world celebrities who have already registered with Clubhouse. Among them are Elon Musk, Mark Zuckerberg, Kanye West, Oprah Winfrey, Jared Leto, and others.
So how do you get there?
For now, Clubhouse remains a closed social network, although the founders promise to open it up to everyone in the near future. Now you can get there in two ways: receive an invitation from an already registered user or apply for registration and wait for someone who is already registered in your contacts list to approve your application. Additionally, each registered user receives no more than three friend requests.
Platform rules and user safety
Clubhouse asks its users to abide by certain rules and regulations. For example, all users must use their real name in the app and must be 18 years or older. However, it is not yet possible to fully control that these rules are followed.
Intimidation, discrimination, insults, and the dissemination of false information are prohibited at Clubhouse. You also cannot record calls that are made in the rooms. The moderation on the platform is done by the users themselves: each member can report behavior that violates the platform's regulations, after which Clubhouse will investigate and make the appropriate decision.
In mid-February, American experts from the Stanford Internet Observatory (SIO) discovered that the developers used the technologies of the Chinese company Agora to create the Clubhouse. User and room data were transferred to the Chinese organization unencrypted, which theoretically allows them to be eavesdropped on in real-time. Clubhouse founders announce that they plan to add additional encryption in the future to minimize risk to users.