How to Get Free Data on MTN: Unlocking Unlimited Connectivity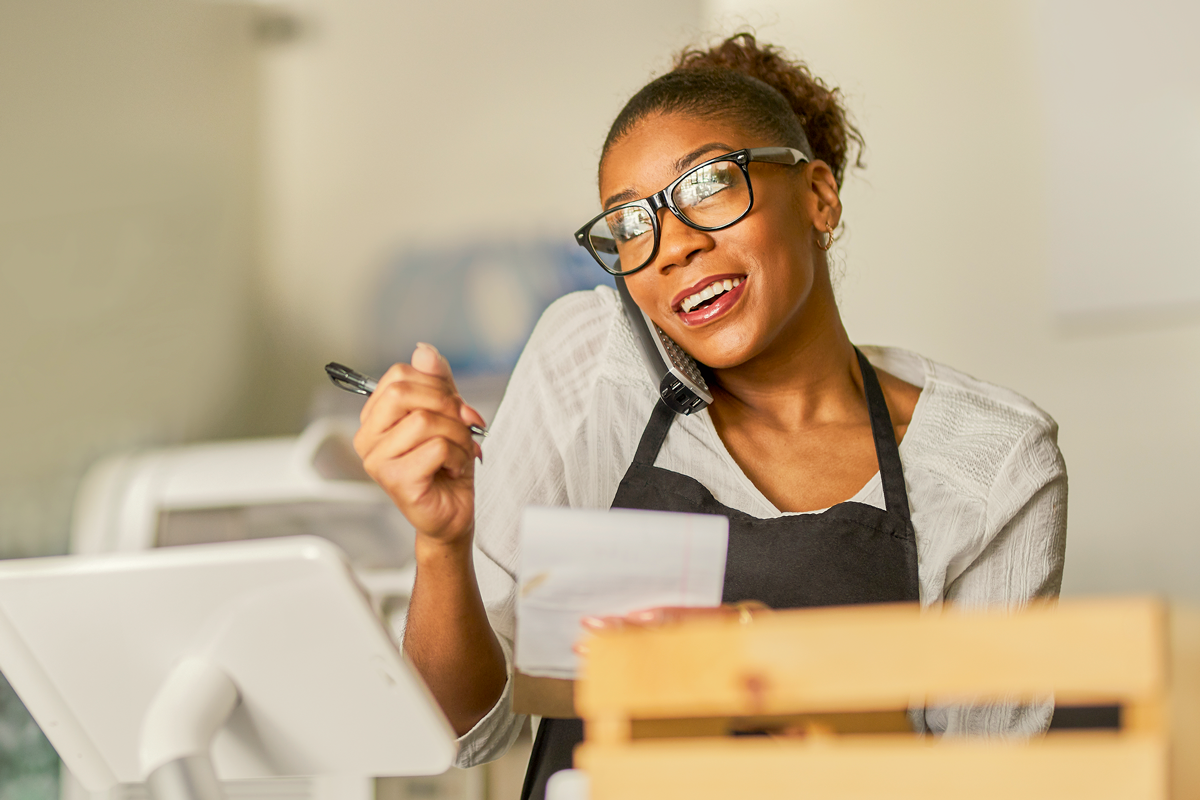 In today's digital age, staying connected is more important than ever. Access to the internet allows us to communicate, learn, and explore a wealth of information. However, data costs can be a barrier for many individuals. If you're an MTN user, you'll be delighted to know that there are ways to acquire free data. In this article, we will explore three methods that can help you unlock free data on MTN, allowing you to stay connected without breaking the bank.
Utilize MTN Free Data Offers
MTN frequently offers promotional deals and campaigns that provide users with free data. These offers can range from limited-time bonuses to rewards for specific actions. Here are some popular methods to take advantage of MTN's free data offers:
Welcome Bonuses: When you purchase a new MTN SIM card, you may be eligible for a welcome bonus that includes free data. Ensure that you follow the activation process correctly to receive this benefit.
Referral Programs: MTN occasionally runs referral programs where existing customers can earn free data by inviting friends or family to join the network. Sharing your referral code or link with others can result in data rewards once they activate their new MTN SIM card.
Social Media Contests: Stay updated on MTN's social media platforms as they often organize contests where participants can win free data. Engaging in these contests by following the rules and submitting entries may grant you the opportunity to receive data rewards.
Take Advantage of MTN Apps and Services
MTN provides a range of apps and services that can be leveraged to acquire free data. Here are a few options to consider:
MyMTN App: Download the official MyMTN app, available on both Android and iOS platforms. This app often presents exclusive offers to its users, including free data bundles. Explore the app's promotions section regularly to discover any available free data opportunities.
MTN Music Plus: If you are a music lover, MTN Music Plus is an excellent option. This service allows users to stream music from a vast library of tracks. By engaging with the app, you can accumulate points that can be redeemed for free data bundles.
MTN XtraValue Bundles: MTN XtraValue bundles provide subscribers with a combination of data and airtime at a discounted rate. Occasionally, MTN offers additional data as a bonus when you purchase specific XtraValue bundles. Keep an eye out for these promotions to maximize your data benefits.
Engage in Value-Added Services
In addition to the direct methods mentioned above, there are value-added services that can reward you with free data:
MTN Spin the Wheel: MTN often introduces interactive games or spin-the-wheel promotions through various channels. Participating in these activities can result in winning free data. Visit the MTN website or check their social media platforms for updates on these engaging opportunities.
Surveys and Feedback: MTN may occasionally conduct surveys or request user feedback to improve their services. Participating in these initiatives can sometimes lead to data rewards as a token of appreciation. Stay connected with MTN's official channels to learn about such feedback programs.
Loyalty Rewards: MTN values its loyal customers and may offer free data as a loyalty reward. These rewards are typically based on the length of your subscription and your overall engagement with the network. The longer you stay with MTN and actively use their services, the higher the chances of receiving loyalty-based data rewards.
Conclusion:
Obtaining free data on MTN is a fantastic way to reduce your expenses while staying connected. By leveraging MTN's free data offers