Improve your general culture with these mobile games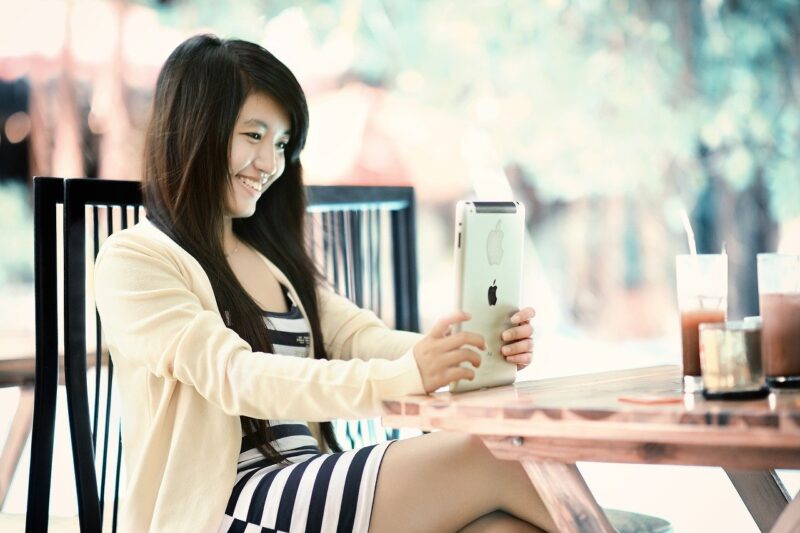 The smartphone has become one of the most used entertainment tools. No matter how old you are, the offer of applications is so wide that it is very difficult not to find one that you like. It does not matter if what you want is to edit some photos or a simple mobile game to spend time on public transport. Just search and you will find it. And one of the most popular and interesting game servers among people of all ages is Minecraft Bedrock Server, which is very relaxing and fun, and people of all generations can be found on this server.
Of course, among this wide offer, there is also a place for culture. It is true that they may not be great scientific knowledge, or that they are not books of the most important libraries in the world, but they can help you expand your general culture in a simple and entertaining way. Think about it, a little more culture at a click. You don't feel like it?
We are going to recommend some so you can play both alone and with your partner and friends.
Use your smartphone for more than just consulting social networks. Discover these fun apps that will help you learn new knowledge of general culture
Your smartphone can be more than a communication tool. There are apps that can help you expand your knowledge while making you have a good time. Discover some of the best apps you can install on your mobile phone to learn something else.
Asked:
If you have always been a fan of the classic Trivial, this game will be known to you. In this case, you have a wheel in which we can choose the theme of the questions by getting to the box corresponding to the character we choose.
You have to get to each of these boxes before your opponent and answer the questions to win. It is available in classic competition mode between two characters and one faster than the dual-mode consisting of 12 questions. You can also download it for any of the systems and play it on any online website, and this fun general knowledge quiz questions game helps you in every learning
True or False Mobile Game:
This application is available for both iOS and android and is one of the most popular games. In the game, they present you with general culture statements and you have 20 seconds to determine if they are true or false. In addition, it has a multiplayer mode so you can face your friends.
Quiz up Mobile Game:
This is one of the games similar to the trivial. The selection of questions is very wide and they are divided into categories so you can choose more easily. The game mode is the duel and the two players compete to see which one has more successes and to see which one is faster. It is available for both Android and iOS.
360 trivia Mobile Game:
But if you have no one to play with or prefer to use the app to spend your most boring times this is your app. It is designed to play alone and each successful question can level up.
You have one minute to answer each of the questions and you can use it on iOS and Android.
From now on you can spend more entertaining times so boring or also enjoy yourself with your friends and family at any meeting. Do not hesitate, have fun and widen your general knowledge with your smartphone.