Latest changes to Google Travel. Plan your trip in 2021!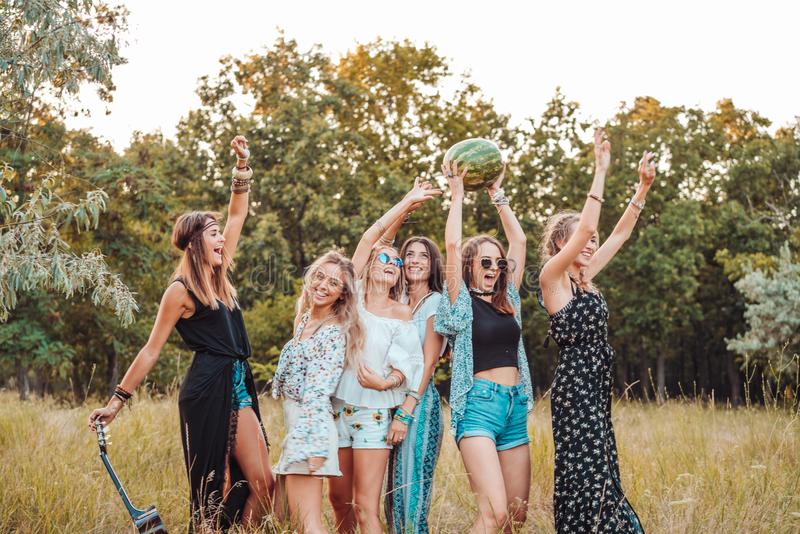 Google Travel is a transparent search engine for planning trips. It allows you to quickly find flights and hotels at attractive prices, as well as discover the places you want to visit when you are at your destination. Are you planning a holiday trip? See what changes have been made to Google Travel in recent months!
What is Google Travel?
Google Travel is a Google search engine that helps you plan your trip. It allows you to quickly and efficiently find flights and accommodation of a selected location, as well as "discovering" – that is, getting to know places worth visiting when you are there.
How it's working? All you have to do is go to https://www.google.com/travel/ and enter your destination in the search field, and a guide will appear on the screen with a list of the best attractions or interesting places in the area.
In the "Explore" tab, you can plan your trip and check where it is worth going if you are interested in a specific activity, such as sunbathing or visiting museums.
Other tabs allow you to book a hotel or flight.
Google will also tell you when it is most profitable to visit a given location.
Changes in Google Travel – what's new in the search engine?
Vaccines are becoming more and more available, and thus more countries decide to open up the tourism industry. Are you ready to plan your next trip? Google Travel has made several updates to give you some valuable travel tips.
Travel tips
If you search for travel information such as flights, hotels, or attractions, Google will let you know if your destination has COVID-19 restrictions, such as necessary quarantine or negative test or vaccination certification.
You can also follow travel recommendations or place restrictions and receive updates via email. After signing in to your Google Account, turn on "Receive emails if these guidelines change". You will be notified when restrictions are added, lifted, or reduced.
Maps will help you decide where to stop along the way
If you're planning a trip, Google Maps can help you decide in advance where to stop along the way. When visiting the application on a desktop computer, enter your starting point and destination, and at the top of the map, you will be able to choose from different types of places to stop along the way. Select a specific location and add it as a stop.
After planning your trip, you can send directions to your phone via SMS or via the app to be able to navigate directly from your smartphone. If your plans change during your trip, you will be able to easily update your trip via your phone. Just swipe up while navigating to find new stops along the way and delete those previously planned.
Explore update
Explore now has its own tab (Explore) and has been redesigned so that you can browse more than just flights. You'll see more destinations on the map – including smaller towns and national parks. You can also filter destinations by interests such as sunbathing, hiking, sightseeing, and skiing.
After selecting your destination, Google will show you if there are any travel tips or restrictions for that destination, along with flights, information such as hotels, things to do, and the best time to visit will also be available.
Free booking links for hotels and travel agencies
With full access to a wider range of hotel prices, users will now have more options when searching for information about their trip and it will be easier for them to decide what to book.
For hotels and travel agencies, this means a new, free way to reach potential customers. For advertisers, free booking links may extend the reach of existing Hotel Ad campaigns. Properties that already participate in the Hotel Prices API and Hotel Ads do not need to take any further action to appear in free booking links.