Do you run an online store? Check what is worth investing in!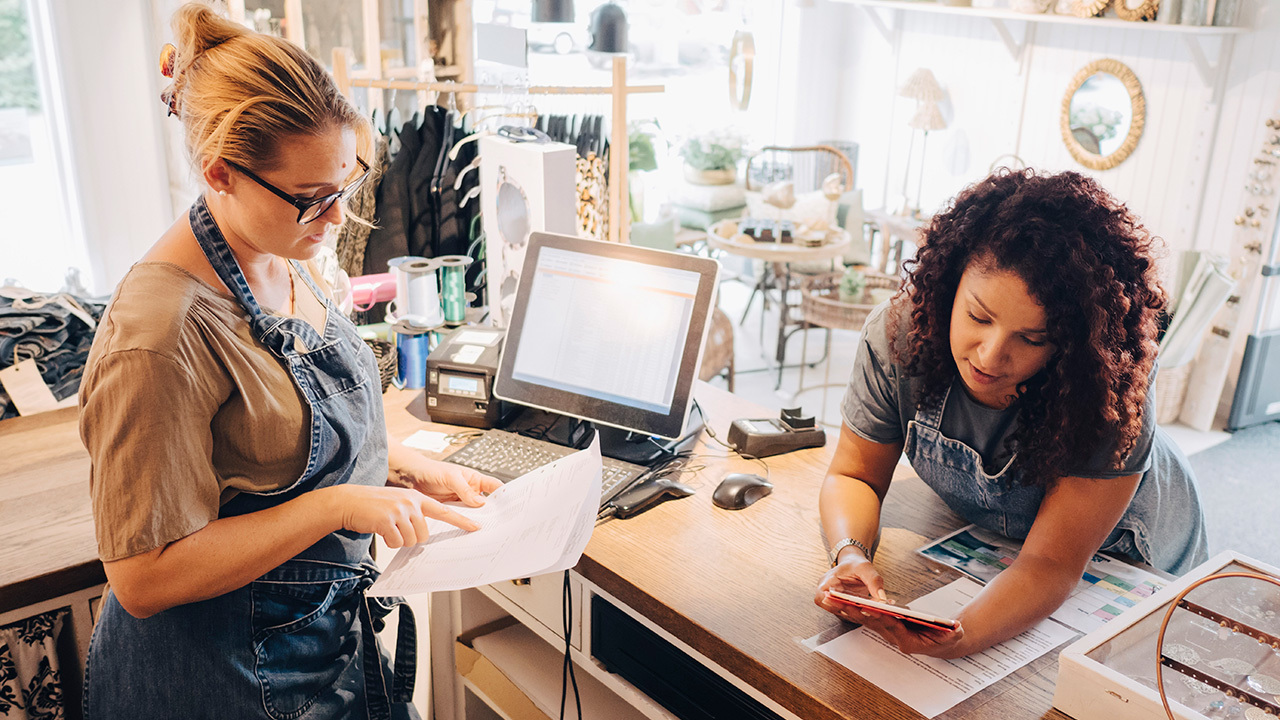 Not so long ago, selling on the Internet required a lot of knowledge and financial resources. Today, your own online store is much more accessible. Would you like to start selling your products online? Or maybe you are already doing it and would like to know what is worth investing in? Be sure to read our article and find out what you should spend your budget on.
The appearance, i.e. the first impression, is the most important
The first impression is the most important – not only in life but also on the web. The user who enters your website after a few seconds decides whether to stay on it. Therefore, it should be clear, neat, and intuitive.
The home page of the online store is the showcase of the entire company. There cannot be any chaotically placed tabs or products on it. All items should be organized according to how customers move around the site.
Limit the purchasing process to 3-4 steps. Ideally, it should be simple and as intuitive as possible. Also, remember about product pages. Pay attention to nice, high-quality photos and interesting descriptions that will show the benefits or possible use of the product.
SSL certificate – take care of data security
An SSL certificate is a protocol whose task is to ensure the security of data transmission on the Internet. SSL encrypts the user's data at the level of his device, and only then sends it to the target website. Sending data in this form makes it difficult for malware or hackers to intercept them.
Websites that use an SSL certificate are marked with a closed padlock symbol. In addition, the addresses of websites using the security are preceded by the prefix https: //, which is evidence of the use of encryption.
Having a certificate has a positive effect on the security of customer data of your store as well as trust in your company. It should also be remembered that Google distinguishes safe websites and alerts about those without security. Sites that do not have an SSL certificate are marked in red.
In addition, if payment cards are one of the payment methods in your store, you must follow the Payment Card Industry Data Security Standard. One of its conditions is the possession of an SSL certificate.
Positioning of the online store
Did you know that 91% of customers make their purchasing decisions based on what they find on Google? That is why it is worth investing in online store positioning from the very beginning. Although it will pay off in the long run, it is the cheapest method of acquiring potential customers in the long run.
Many entrepreneurs, at the beginning of their business operations, do not pay attention to the issues related to the position of the website in Google. However, if you have a budget for this type of investment, it is definitely worth choosing.
What exactly is store positioning? Simply put, it is trying to make sure that the user who enters a given phrase in the search engine finds your website in the first place. This means that your website must be in the top 10 of the search results in the highest position possible.
How to do it? This effect consists of a number of activities, such as SEO or content marketing. Therefore, when deciding on an online store, it is worth using the services of a marketing agency that provides help in obtaining the highest position on Google by the website.
Store adapted to mobile devices
Did you know that as much as 61% of traffic in online stores comes from mobile devices? That is why it is worth ensuring that your store's website is responsive. Having a mobile version of the website is crucial for growing sales and will play an even greater role in the future.
We already do many things on smartphones – we log into the bank, send transfers, watch movies, plan trips, or do shopping. This is the phone we always have with us and we can use it when going by bus or waiting in line at the store.
Currently, a store or any website simply needs to be adapted to mobile devices. This is not so much a requirement as a standard, without which you will lose website traffic, make it difficult for users to browse products, and show that your company is not up to date.
Remember that only a few seconds decide if a user stays on your page. If he browses it on a smartphone and this one is not adapted to mobile devices, he will simply give up shopping that would be tiring and irritating – not enjoyable.
Facebook presence and advertising
Many users who hear about a brand for the first time search for information on social media.
First, he checks the profile on Facebook or Instagram. Low activity or – even worse – no profile on the portal – may make the user decide to buy from competitors. The situation is different in the case of an active fan page, where, before buying, he can check the opinions of other customers and get to know the brand better.
There are more advantages to social media. Thanks to them, you can be in constant contact with your clients. You are able to quickly provide information about new products or promotions. You can reach new fans or convert existing ones into buyers.
Platforms such as Facebook, Instagram or LinkedIn are sometimes the first choice for online store marketing. Facebook offers the broadest and best-targeted user group.
When you decide to advertise, you have a variety of advertising goals and formats to choose from to suit your needs. Thanks to the installation of Facebook Pixel, you can measure the effectiveness of your campaign to the penny and approach the marketing of your online store on Facebook flexibly in terms of time and budget.