Mercurial Mouse Tells All About Her Immense Love of Cosplay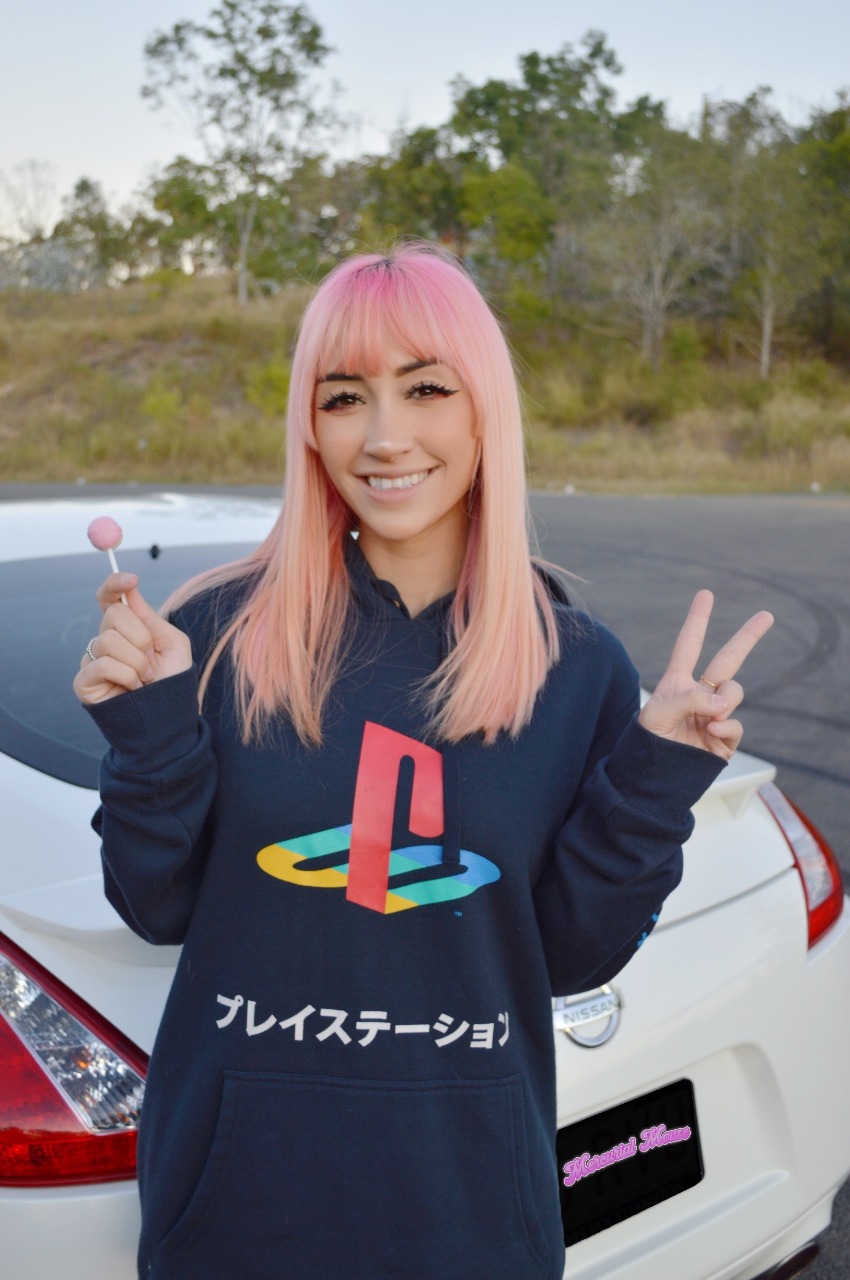 If you're a big online gamer, then you have probably heard of Mercurial Mouse. This young and beautiful gamer has a massive following of close to a million followers on Instagram. She's also got a Twitch channel where she livestreams her playing popular online games like Fortnite. However, she is also incredibly passionate about cosplay, and has been since childhood.
Recently, she shared about her immense love of cosplay. Mercurial Mouse has been cosplaying for more or less her entire life. What originally got her into it was simply dressing up as characters that she admired and looked up to. Even when she was a little girl, she would hound her dad for a pair of panther pants, which he ended up making for her. When she was even younger, she wore an outfit of the purple Teletubbie named Tinky Winky.
While she's quite successful today, this wasn't always the case. Growing up, she didn't have much. That meant if she wanted a cute outfit or costume, she needed to make it. She felt so strongly about the desire to dress up that she ended up making everything she wanted. That's how she got started making all of the extraordinary cosplay outfits she has today.
Mercurial Mouse loves the self-expression aspect of cosplay. For her, it's a way to express yourself while simultaneously funneling your creative energy into something that you deeply enjoy. That's why she loves working on her cosplay and wearing it, too.
One of her most impressive costumes to date is the one of Lady Loki, the female version of the tricker God of Mischief in the Marvel Universe. What was even more stunning was when she showed it off at Australia's CapriCon while a real eagle sat perched on her arm! Everything from the extraordinary jewel in the belt to the armor was designed to look just like the character. This was her first major cosplay debut on the world stage, and it sure did manage to turn a lot of heads.
This is not someone who just expects everyone to love everything she creates. In fact, she is a firm believer in constructive criticism being the way to improve and perfect whatever it is that you are doing. She believes that you can learn as much as you want, but getting a second opinion, in a constructive way, is unparalleled for improving.
All in all, Mercurial Mouse loves making her own costumes and dressing up as beloved characters from games and comics. The love of crafting and designing something that is completely made by you is a highly rewarding feeling, especially when it makes you feel like you have temporarily embodied the essence of that character. Mercurial Mouse is sure to continue making stunning cosplay for a long time to come.
If you're a gamer who loves cosplay, then you will definitely want to check out Mercurial Mouse's Instagram Instagram page or watch her TikToks here.
What Is Took For Instagram Influencer Riley Summers to Reach 2 Million Followers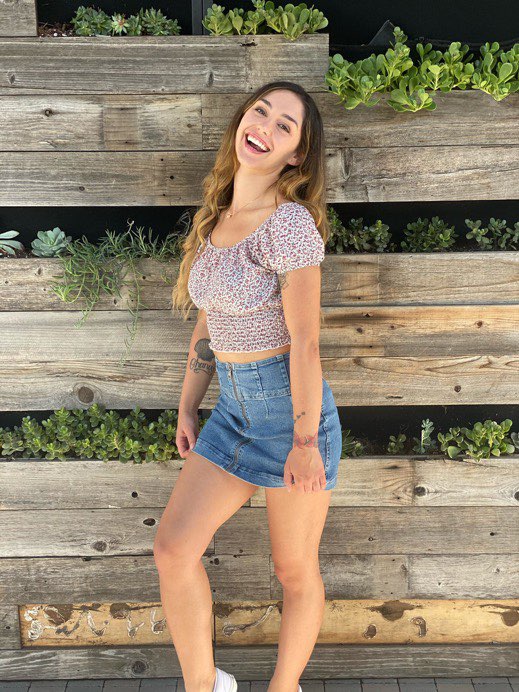 Riley Summers is a young and free-spirited Instagram influencer who has made quite a name for herself. At just 21 years old, she is only beginning down her path of success. This once-shy girl has now become a model who bares it all for the camera. How did she set manage to reach two million followers in the span of just nine months? It involved a simple mind hack.
Her road to extraordinary success doing something she loves that leaves her feeling fulfilled began shortly after graduating from high school. Back then, she had the exceptional opportunity to work for a holistic advisor who imparted some life-changing advice for her.
Riley used to be the "shy girl" and was very much reserved, even though she knew she had an adventurous spirit. While working for that holistic advisor, she learned how to shift the way she saw herself. She discovered that she wasn't simply shy because she was unwilling to express herself. Instead, she was afraid of what people might think of her if she did. This is something that lots of people struggle with.
All too often, we allow what we think others are thinking about us to control our lives. Thanks to that first boss she had, she was able to quickly liberate herself from those limiting beliefs. That is when it all popped off for her. She quickly grew her fanbase due to baring it all for the camera, and then some. She regularly uploaded photos and videos to her Instagram page.
Riley has gone from zero to two million Instagram followers on her current page in the span of just nine short months. That goes to show you that if she can achieve that level of success, you can as well. The main thing that may be stopping you from achieving it is your own limiting beliefs.
You can head over to Riley's Instagram page to get a healthy dose of inspiration when you see her boldness and confidence. Who knows, you may achieve the same level of success as Riley has, no matter how you choose to express yourself to the world.
Riley's main message to her fans is to be yourself. Not only that, but you should also be yourself so radically that the very act of doing so seems almost revolutionary. Riley is someone who loves seeing what the positive effects of what she is doing on others are. She receives messages all of the time from others who have expressed their thanks and gratitude to her for helping them become more self-confident.
If you are currently feeling like you're in a shell that you find is hard to break out of, consider following in Riley's footsteps by making a mental shift in how you see yourself. It may be the best decision of your life!