NetBase Impacting Businesses through Social Media Monitoring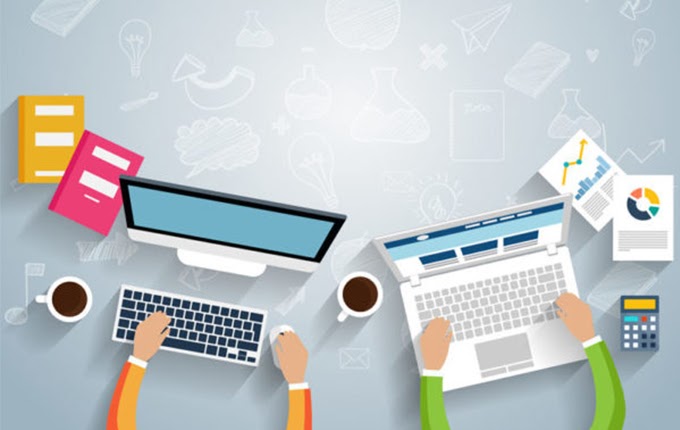 Social Media Monitoring gathers information from various social media channels to gauge how famous a brand is. Nowadays, there is an increased use of social media by people from different parts of the world. The improvement leaves commercial organizations with limited strategies when it comes to marketing. Corporations should understand that technology is growing exponentially, and there is a need to follow customers to remain relevant or lose them.
Organizations must come up with convincing strategies when marketing their products to gain the attention of clients. You need to monitor progress to know where you need to improve and the right campaigns. When you track these activities, it is easy to identify strengths and weaknesses. Follow views from different people and respond. Several social media channels exist today, and you can use them effectively to stand out from competitors. For example;
Facebook: One way to boost your brand presence is to entice your Facebook followers through your Facebook page. Since Facebook users do not have a review, they spend much time on your page trying to understand your brand.
Twitter: It is an excellent social media marketing tool where you can network with potential clients. If you use it correctly, there is an increased chance of boosting the awareness of your brand, increase sales and services to customers.
LinkedIn: It can help you in growing your network and connecting with more people. Apart from finding clients, the platform is great if you are looking to recruit experts to assist you in running your company and offering services.
NetBase
Those looking to expand their businesses should consider using the right tools like NetBase, which has been offering the best Social Media Monitoring services. Global brands have been using NetBase to link with customers and expound their services. The Social Analytics Tool is critical for business owners who want to comprehend the kind of strategies they should use to retain customers and boost their reach. Companies can use NetBase to increase visibility, manage operations, and monetize their offers and pitch. The technique is to use Artificial Intelligence for the analysis of information and social media.
What Are the Benefits?
When you use this Social Media Monitoring Tool, the benefits are immense. Tracking your competitors and understanding the dynamics of specific is essential for the growth and development of your entity. You need Social Media Monitoring to understand and focus on the latest development in your area of specialization. The tool can help in predicting the future of service or commodity. When you know a likely trend, it is crucial to be cautious and take the necessary steps. Monitoring enables you to discover your competitors by paying attention to their levels and the actions they are likely to take. You should not wait to start work when the damage is done, instead look at the mistakes of your competitors and learn from them.
Managing Crisis and Controlling Reputation
Social media monitoring is a way of keeping track of what people say about your brand. When you see comments, respond positively, immediately explaining the situation not to damage your reputation. The best part is whenever people mention your brand name on social media; you are notified without delay. Responding maintains your brand reputation, ensuring there is no further damage.
Strengthening a Brand
Social Media Monitoring enables you to learn views of different clients concerning your brand. If you meet any misconceptions, clear them and let people know the truth. You will also know people's perception of your brand and whether they are new customers or have tried your services before. NetBase has built a solid reputation by helping brands to establish themselves. It is one of the best ways to expand your customer base.